"New-2-You" SecondHand-SwapMeet

Join Us for our First Annual New-2-You SecondHand-SwapMeet
New-2-You is Destiny's Promise first annual weekend sale that provides families in our community with gently-used, second hand, quality household goods at bargain prices. We are hoping to attract thousands of shoppers, with a goal of $50,000 or more. Proceeds from the sale fund Destiny's Promise's mission of developing leaders, nurturing courage & confidence in young girls & young women.
What: New-2-You SecondHand SwapMeet

Where:
When: Friday, April 2014 7:00 – 10:00 p.m., Preview Night Party.
Saturday, April, 2014 9:00 a.m. – 4:00 p.m., General Shopping.
Sunday April 2014 9:00 a.m. – 3:00 p.m., General Shopping. ($40 Green bag sale – all you can fit into the green lawn bag is yours..must be able to carry out your own bag(s))
Questions? Contact corp@destinys-promise.org for more information.


Become a Patron
Support

New-2-You

SecondHand-SwapMeet by becoming a Patron Sponsor. All donations to Destiny's Promise New-to-You SecondHand SwapMeet Sale are tax deductible, less the fair market value of any ticket benefits. All donors will receive recognition at our site during the sale weekend.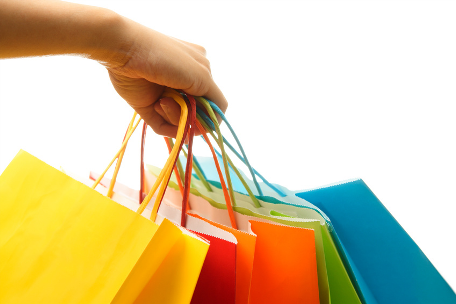 Patron Sponsorship Levels
New-2-You SecondHand-SwapMeet donor levels.
Anniversary Sponsor – $250

Celebrate First anniversary by making a tax deductible contribution at the "Anniversary" level. Donors at our Anniversary Level receive two tickets to our Preview Night.

Patron Package – $165
Get the whole
New-2-You

SecondHand SwapMeet experience

—

1 Preview Night Ticket, 1 Community Cash Card and a $100 Donation

($185 value)
Other Amounts
We welcome sponsors at all levels. If you would like to donate an amount not listed above, fill-in an amount of your choice.

We also welcome corporate sponsors.

Community Cash Card Program
Support a DP Partner, a Neighbor In Need, or a Community Organization by purchasing a $40 DP Community Cash Card!

Your donation provides a DP Partner, a Neighbor In Need, or Community Organization of your choice the opportunity to purchase $40 worth of items at our 2014 New-2-You SecondHand SwapMeet sale. The cards will be distributed by a member of the New-2-You SecondHand SwapMeet Committee to these aforementioned deserving groups. The cards are redeemable for merchandise only, have no cash value and are only valid on the weekend of the 2014 New-2-You SecondHand SwapMeet sale (Apr 2014).

Tax deductibility: Your purchase is only tax deductible when given to a charitable organization.

. If, at time of purchase, you request us to mail a card to an individual person (e.g., "a neighbor in need") there is no charitable donation; your card donation is not a tax deductible gift but rather a 'gift certificate' purchase to an individual. DP will gladly mail your card as requested but will remind you that there is no tax deduction for gift cards purchased for individuals.
. If, at time of purchase, you designate the DP or a DP Partner Organization as the recipient, a card is mailed in your honor to a 501(c)(3) charitable organization and as such is a tax deductible contribution by you.
If you would like to purchase and donate a Community Cash Card online, please click here: