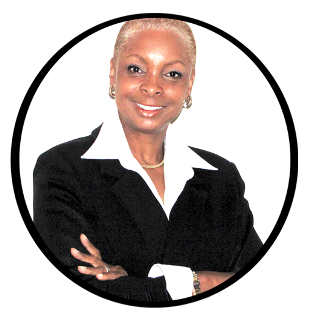 Mrs. Irie Harris

Executive Director, Image Consultation & Etiquette

"Everything will be Irie."

Mrs. Irie Harris exemplifies the Jamaican expression Irie, meaning "everything is alright." She uses her birth name as an affirmation to transform her personal challenges into success. This affirmation extends to her company name, IRIE Incorporated, as it embodies this concept of achieving total balance. IRIE works with clients to help them achieve physical, mental, emotional, and spiritual balance in their lives.
Born and raised in New York in a single parent household, Irie learned the importance of self-esteem and self-image in accomplishing one's goals. As a career woman, single mother, widow, and successful entrepreneur, she understands the challenges of reconstructing one's life. Familiar with struggles facing many women today, Irie's work has brought her in contact with people of all ages from diverse backgrounds across the country. She draws upon this broad experience when conducting self-actualization and self esteem workshops with youth at risk, mothers seeking transition from welfare to work or with those, like herself, who have survived the tragic loss of a loved one through violent crime.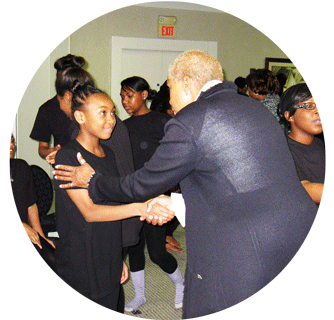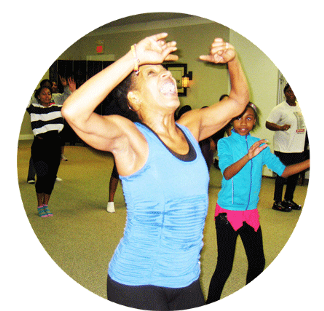 Irie believes being healthy physically as well as mentally is a priority, and emphasizes this to her clientele. She has made physical fitness a part of her daily routine, and participated in the "Walk for Breast Cancer". Irie has worked with cancer survivors and others to overcome obstacles through health, beauty and nutritional trainings. In addition to her trainings and speaking engagements, Irie has mentored individuals and businesses interested in increasing their marketability in today's competitive workforce.
With her origins in business and sales, Irie has spent the last decade focusing on women's health and wellbeing. She shares her knowledge and expertise of the health and beauty industry during trainings and motivational seminars. As a public speaker, she has wowed audiences with Head Start, Job corps, several federal, state, not-for-profit organizations and academic institutions, as well as groups working on an issue close to her heart – victims' rights. Through self-imaging, business etiquette, and interviewing skills, Irie has prepared college students and others entering the workforce, as well as those in career transition. Demonstrating the importance of a winning attitude and stellar appearance, Irie guides her clients to maximize their professional potential.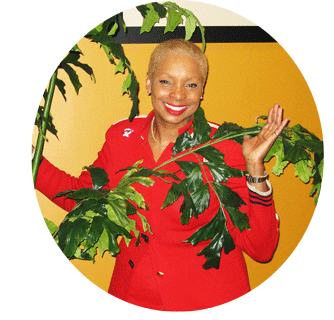 For Irie Harris, personal growth has been a major component to her success. The exchange of knowledge and experience with those who cross her path has contributed to her own healing and the accomplishment of her goals. Irie utilizes these lessons as she continues to build her career and spend time with her family. As she maintains her personal physical, mental and spiritual balance, she draws upon her training and experience to assure her clients,
"

Everything will be Irie."