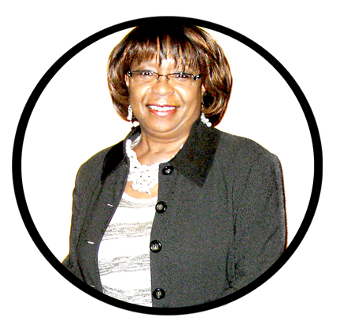 Mrs. Patricia A. Randle
Executive Director of Legal Strategies

Mrs. Patricia A. Randle

is the Executive Director for Legal Strategies for Destiny's Promise, a 501©3 non-profit organization for young women and girls. The mission of Destiny's Promise works under God's leadership and in partnership with parents everywhere, to develop leaders, to nurture confidence, courage, and Christ-Centered Godly character in young women and girls.




Mrs. Randle is an attorney with more than 30 years of experience in employment law, human, women, worker, and civil rights, and labor and employee relations. In addition to her years of litigating in various administrative forums and courts, she has 18 years of managerial experience and served eight (8) years as a senior executive in the federal government.

She is licensed to practice before the bars of New York State, Maryland, and the District of Columbia. She lives in Maryland with her husband and daughter.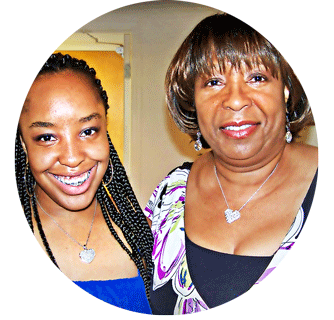 Her daughter and husband have been involved with Destiny's Promise since 2004. As a lawyer, she is particularly concerned that Destiny's Promise stresses the legal and professional options that exist for women and young women, and the choices that the girls and mothers make in life have consequences. We focus on the whole person – mind, soul, and spirit –to help women develop and
understand who they are and whose they are in Christ Jesus.
Currently, she works with her husband as a partner in Randle & Randle, Attorneys at Law. Lorenzo Randle has been working as a legal practitioner for more than 25 years. He has experience in family law, divorce, custody, child support, domestic violence, wills and trust, and personal injury. Also, he is a Master in Tae Quon Doe and has taught Destiny Promise Board members and numerous children and adults the art of self-defense.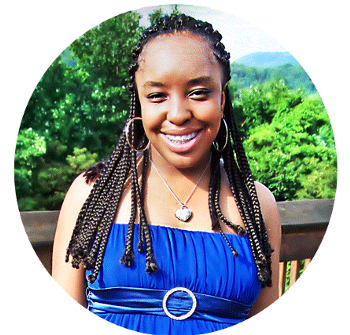 " Our miracle baby"
Her daughter,
Lauren Randle
is commonly referred to as

"our miracle baby".

She attends college where she is studying to be a physical therapist. She has been blessed with She is one of the Youth Board members for Destiny Promise.
The Randle family believes in Destiny Promise's mission and vision. We share a love for relationships with mothers, daughters, family, and friends. We reach up and down to serve the needs of those who are too distracted with life to appreciate and understand the gifts God presents to us each day that enable us to grow and serve Him. We reach out to our sponsors and partners to assist in providing financial and other assistance to those who do not have the financial means to do so.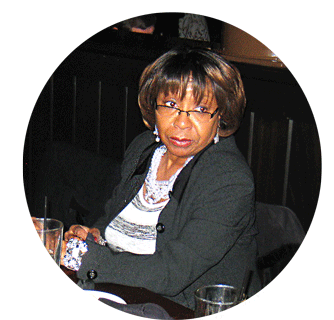 Mrs. Randle participates in Destiny's Promise workshops and retreats. She explores the legal ramifications of working and socializing with others at work, school and home, such as harassment, bullying, discrimination, domestic violence and abuse. She provides legal advice on an array of Destiny Promises' strategies to reach out and to support women and young girls from the suburbs to the inner city, and to those in Third World countries.