Mentoring & teaching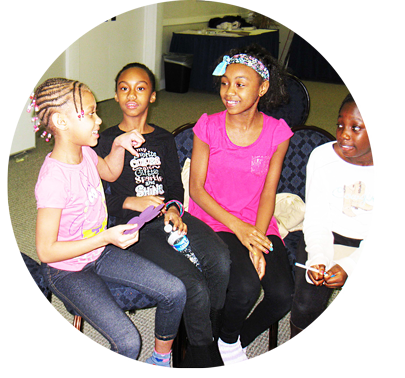 T
he beginning of adolescence is a formative period in everyone's social development. It is a time when choosing friends and belonging to various groups takes on new importance.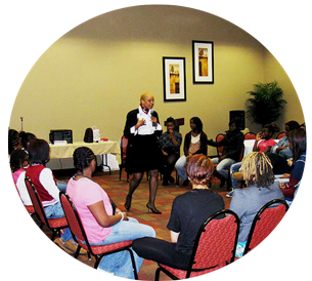 Most often, as the adolescent develops, peer groups slowly supersede family as a young person's primary social outlet.
Destiny's Promise aids young individuals in gaining a sense of their own identity by providing training, mentorship, and coaching which helps to shape the social identity in our youth's lives.

That is, by way of association with Destiny's Promise, young people gain a firmer sense of who they are and how to make the right choices.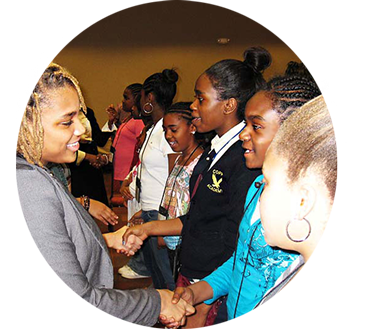 This, in turn, leads to the development and practice of healthy social skills and good character that will stay with them throughout their lives.
The education and training provided by Destiny's Promise seeks to utilize strong foundational principles as building blocks for success.

The following training is provided: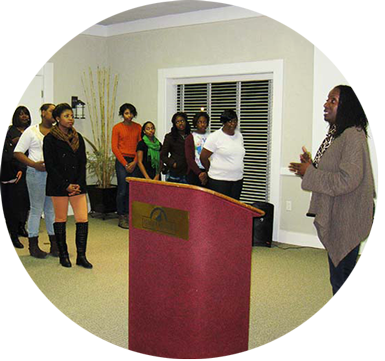 •

Vision planning
•

Good stewardship/financial planning & saving
•

College tips
•

Entrepreneurship
•

Career counseling & mentoring
•

Resume building & interviewing
•

Know your gifting & talents
•

Etiquette & hygiene
•

Sex education and abstinence
•

Peer Meditation
•

Relationships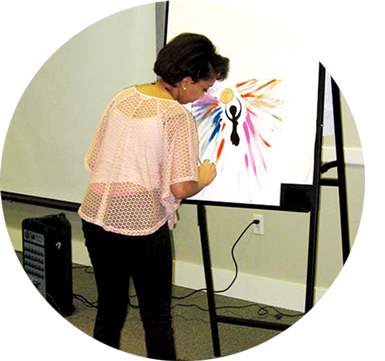 •

Youth domestic violence
•

Dating
•

Conquering unforgiveness, anger, abandonment, rebellion, low self esteem peer pressure
•

Deciphering negative images in music/media
•

STDs HIV/AIDs prevention
•

Gang prevention

We also use technology, the arts, community service, music, dance, drama, creative writing & thinking, and public speaking to nurture our youth and to build character.