This weekend, our daughters made a vow of purity.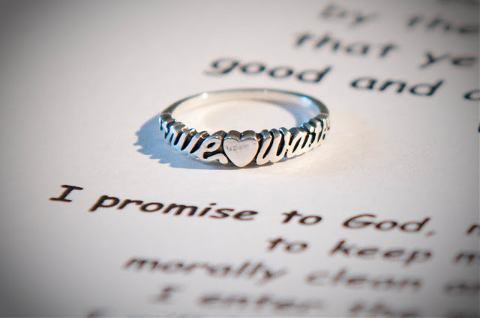 In our culture, we must be INTENTIONAL about living a life for Jesus. If we just go with the flow...we will find ourselves seriously compromised or worse.
Our girls took the step…….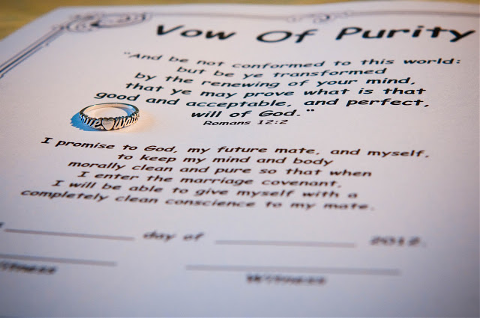 Amazing Weekend!

We spent a God filled weekend teaching them the principles of Christ concerning their bodies and His

love

for them. The asked amazing questions and insisted that there be a

"Second Chance – Virgin"

for those girls who had lost their way. You see…. Our girls wished that

none

would be left out of this wonderful experience
.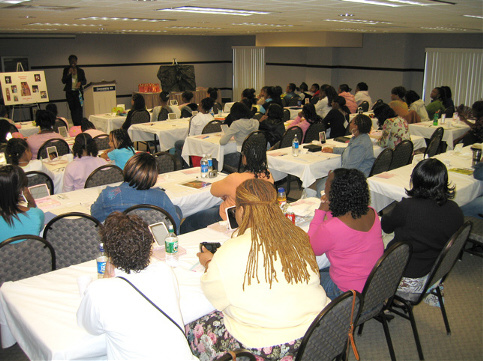 As the girls took their vow of Purity, their moms & guardians prayed over them and spoke God's promises over their lives: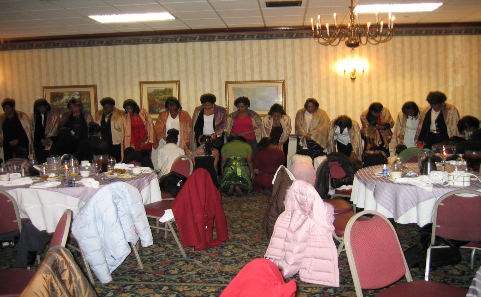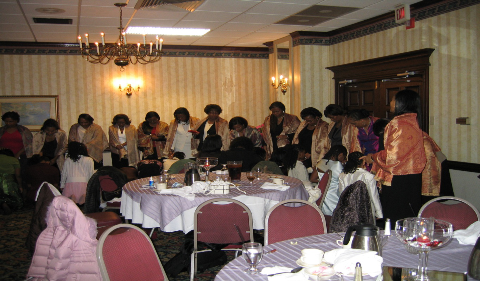 What an awesome commitment to Christ!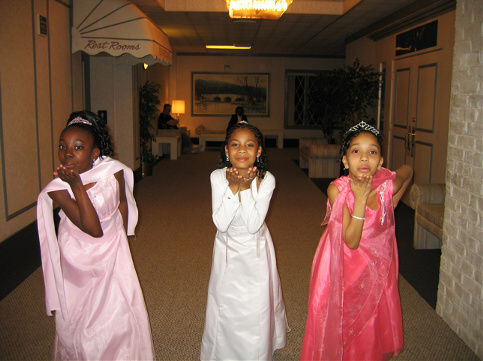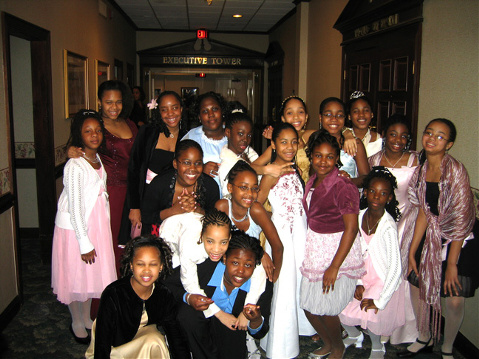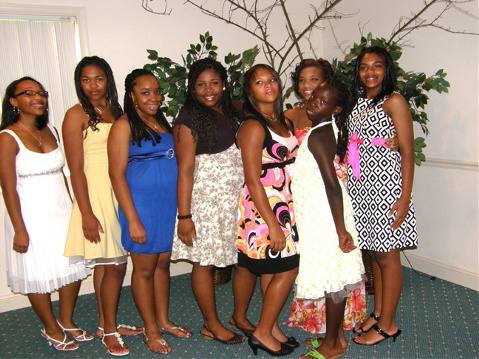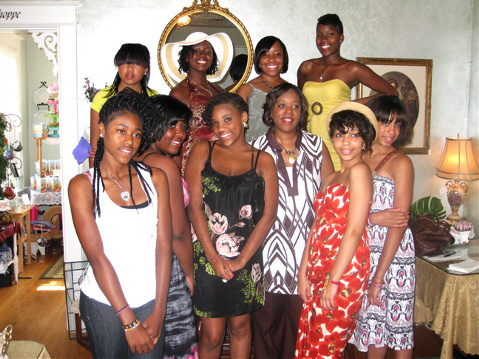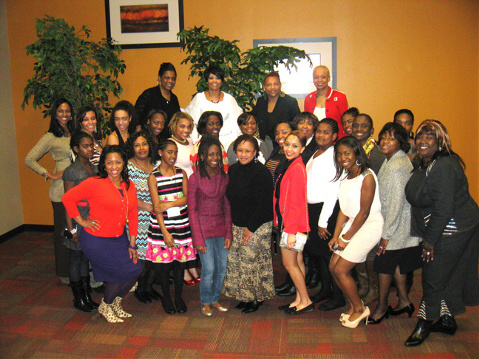 It is NEVER too late to sit with your son or daughter and let them know you are lovingly praying for their future. Perhaps your child has made decisions that you would not approve of, but you can always open the door for conversation and forgiveness. God is not a God who demands perfection! He is abundantly loving and forgiving. You can always encourage your teen to seek purity from this point forward. These truths are still true for them no matter their past. I John 1:9 is a wonderful verse to cling to in such a situation!

*Study:

Purity: Psalm 86:11, II Cor 7:1 , I Timothy 4:7

God's plan for you:
Jeremiah 29:11, Eph 2:10
Psalm 34:8-10
Ps 121, 139:1-4 You are constantly in God's care, His watch and on His mind
Ps 42:8 Each day God is pouring His love on you
Ps 127:1

Our culture is not godly.
Romans 1

A spouse is a life gift.
Ecc 4:9-12
Gen 2:20-25

Examples of serving couples in the Bible:
Priscilla and Acquilla (Acts 18 and other places)
Ananias and Sapphira (Acts 5) clearly a negative example, but how united a couple is
Abraham and Sarah (Genesis)
Joseph and Mary (Luke and Matthew)



While you wait for your spouse:
Song of Songs 2:7, 3:5, 8:4
Eph 5:2
I Cor 6:12-18
I Cor 6:19-20
Romans 12:1-2
Only marry a believer 2 Cor 6:14

Concerns of the married:
I Cor 7 (this is long and very exhaustive. we plowed through it.)

Once married:
Hebrews 13:4
Malachi 2:14-16
Prov 5:15-19

Divorce is not God's plan for you:
Romans 7:2-3
Matt 5:31-32
Mark 10-2, 11-12
Luke 16:18

I Tim 5:11-14 (younger widows should remarry)
II Cor 5:9--what is our goal? What we do matters.

God Bless You As You Live Out His Purpose & Destiny for Your Life!